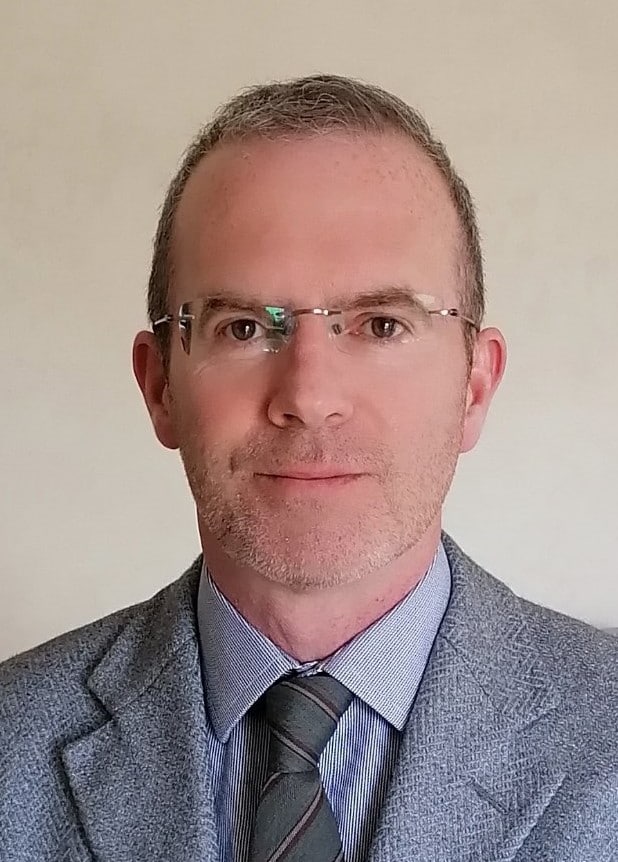 Parenting Capacity Assessments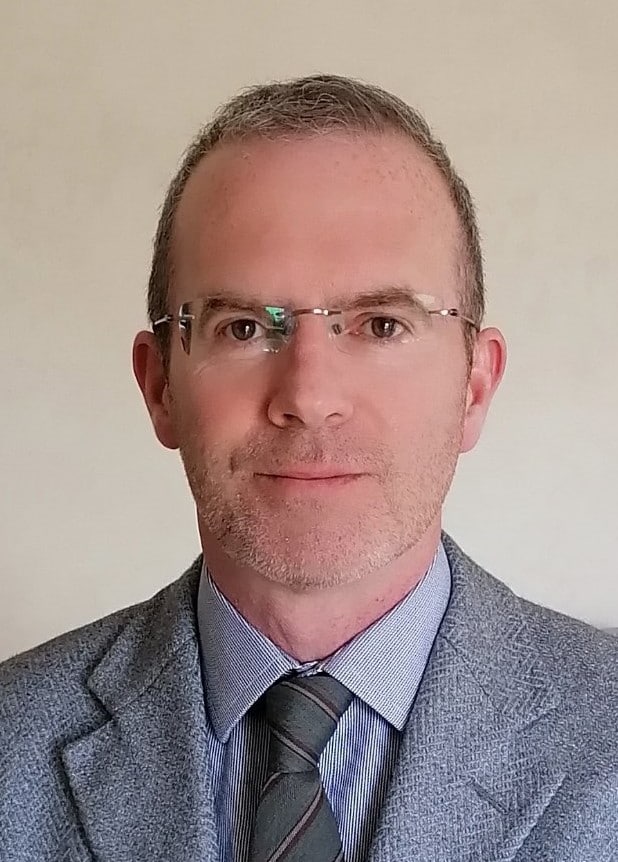 I am Dr. Kevin Lambe, a Board Certified and Licensed Practitioner Clinical & Forensic Psychologist.
I provide Psychological Services to the Criminal, Civil and Family Law Courts.
I work with the most troubled people who commit a wide range of offences such as homicide, sexual violence, child sex abuse and victimisation, familicide, and serious assault. My work takes me into the dark and disturbing side of what it means to be human. My job is to provide psychological understanding as to why things go so badly wrong as well as detail what risks might lie ahead.
Referrers include members of the Legal and Medical Professions, the HSE, Tusla, as well as Parents and Individuals seeking help.
Here, my website provides details of my credentials and the services I provide. In any commission or referral, you can trust you are retaining the expertise of an experienced authority figure in the fields of clinical and forensic psychology.
Dr. Lambe Connect offers you the flexibility to connect with me wherever you are, in a convenient way, at a time that suits you.
Dr. Lambe Connect is a solution to access an immediate appointment with me without leaving your home or from the comfort of wherever you may be in Ireland.
Dr. Lambe Connect allows you to have access to me without coming into my office or travelling to Dublin.
All you need is a smartphone, a tablet, or a computer with a camera and microphone.
Dr. Lambe Connect Virtual Appointments are not for the treatment of emergency issues. If you are experiencing a crisis, please call 999 or go to your nearest hospital.
B

ook 

A

n 

O

nline 

A

ppointment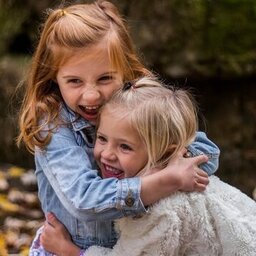 Neuropsychological Evaluations to Children and Adolescents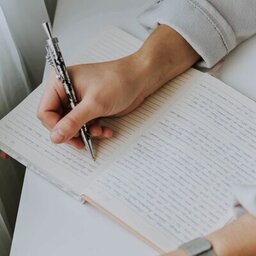 Forensic Mental Health Assessments providing detailed Court Reports across a range of specialities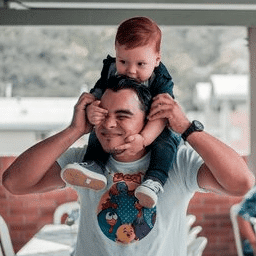 Parenting Capacity Assessments
Evaluation of Parenting Capacity in Child Protection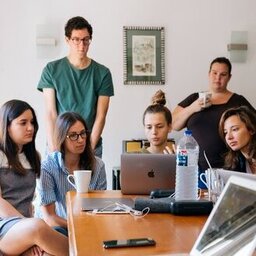 Supervision to Registered Psychologists and Frontline Staff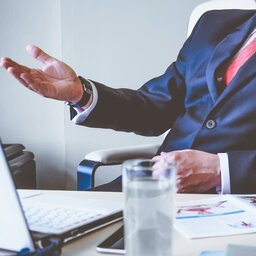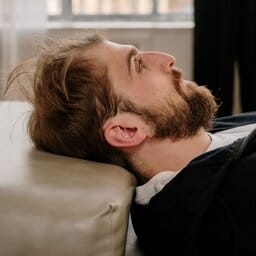 Provider of Psychological Treatments that are rooted in Therapeutic Assessment